Better English for Better Communication
"I work with a whole range of people who all make sensational progress with their English language skills, and who are constantly surprised at how much fun they have in the process. I cultivate a motivational learning environment which helps my students feel comfortable when speaking English. My students are inspired to succeed and I make sure they do."
Born and raised in Scotland, I came to the lovely Rhineland many years ago and stayed much longer than I had ever intended. In fact, so much so, that I now consider Cologne my second, and much-loved home. English is my mother tongue, I am fluent in German and I speak a little Spanish and French too.
Things  I have accomplished over the years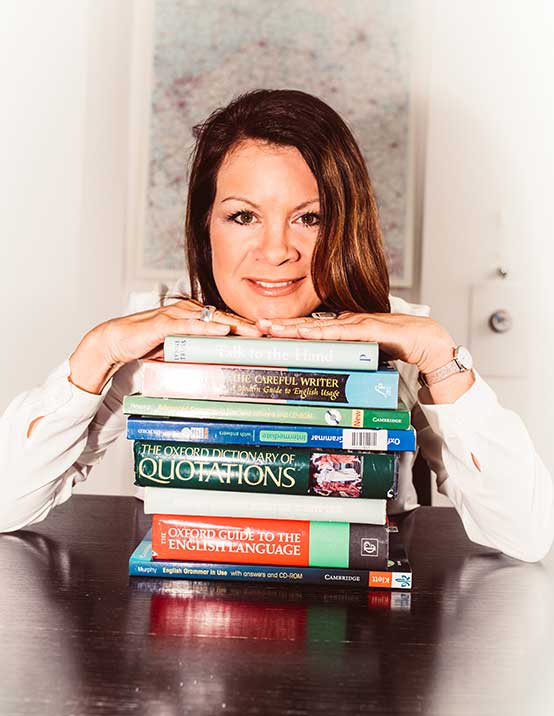 No two clients are identical, nor do they have exactly the same needs. This is why all programs are individual and tailor-made to your specific requirements. As a classically trained singer, I specialise in pronunciation, clear speech and confident voice use, but I also offer training in a wide variety of other topics.
With over 15 years English training experience in many business sectors such as banking, engineering, project management and clerical work, I am sure I will be able to help you too.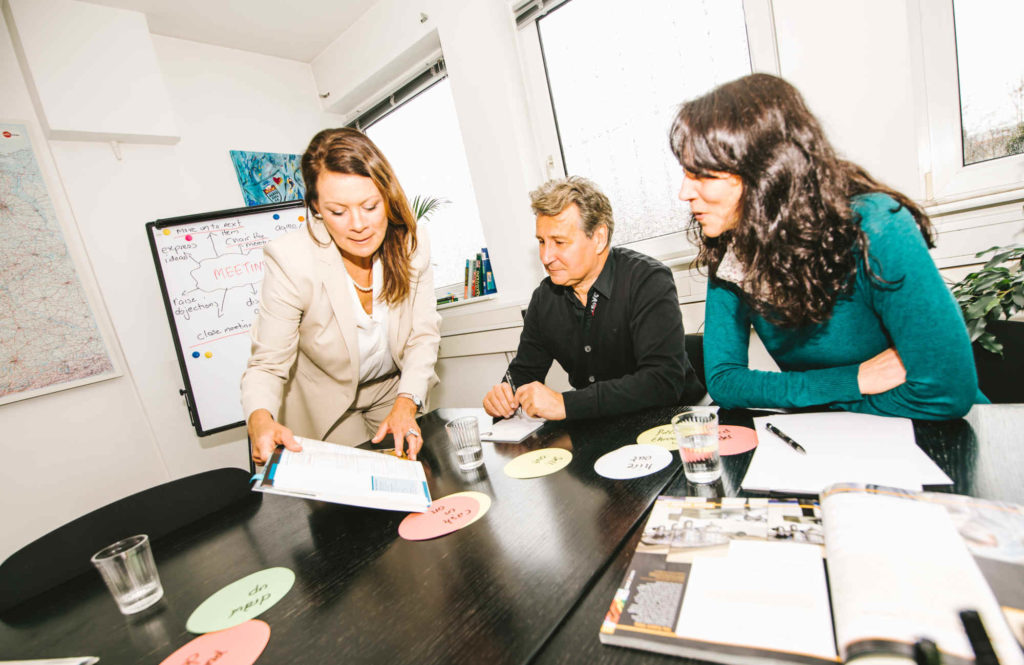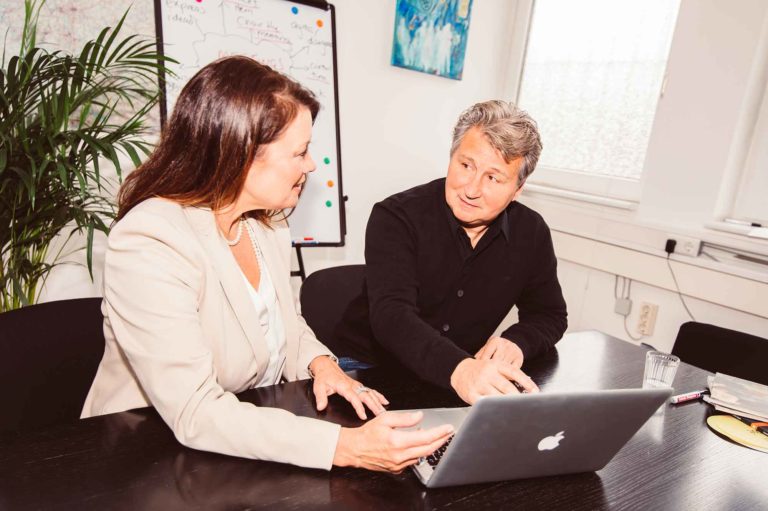 "It's a real pleasure to attend classes with Kim. It allowed me to regain my confidence in the practice of the language. Very good learning. Thank you for the quality of this course!"
Kim is always a happy personality and clearly enjoys teaching. Even if you ask her the same question for the fifth time, she remains patient and gives clear and defined answers. Her lessons were always well-structured and she came up with the most interesting topics every day.
Very friendly and understandable in English. Our training is highly flexible and adapted to our needs. We concentrate a lot on speaking and becoming more confident in English, and Mrs. Wegener also corrects us afterwards so we understand better our mistakes. The course involves a lot of teamwork and this helps us learn better through collaboration with colleagues in a relaxed atmosphere. Even after a whole day's learning, we never once get tired. One can really tell that Mrs. Wegener loves her job!
Kim helped me enormously in listening and speaking, she has an English accent adapted to French. I loved talking to Kim, I recommend her as a teacher of English!
Very good teacher - personally as well as professionally! Kim could motivate me by her positive and empathetic nature and despite so much learning material, fun outweighed everything! I felt very happy in the group, thank you for everything!
I am happy to recommend my teacher Kim. I would like to express my respect and appreciation to being a good teacher, she brought outstanding contribution to my English skills. It was very pleasant to work with her, she is reliable and intelligent with a good sense of humour. She has excellent professional and interpersonal skills and brought fun to learning English. I enjoyed every lesson with her Scottish accent!"